Wednesday August 24, 2011
Makepeace Brothers!
Makepeace Brothers will come rock our stage this Wednesday with a blend of soulful songwriting and energetic beats. We look forward to seeing everyone out for a great night under the stars!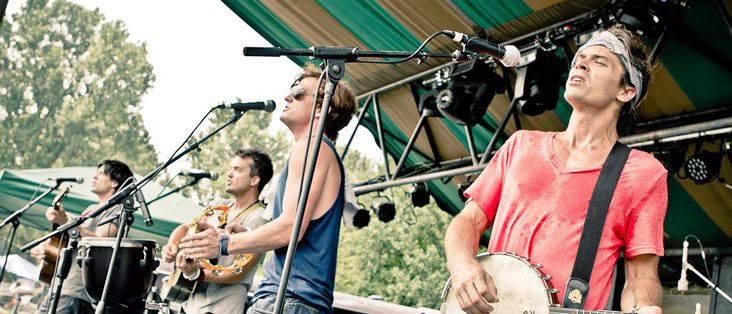 Thursday August 25, 2011
Conjugal Visitors!
Guaranteed to keep us dancing all night, the Conjugal Visitors will  bring a funky blend of rockin bluegrass to our little backyard. Come on out and bring your dancing shoes!